The second European Conference on the Structural Integrity of Additively Manufactured Materials : ESIAM21
Keywords:
Fracture, Structural integrity, Additive manufacturing
Synopsis
Structural integrity, i.e. the fracture and fatigue strength of additively manufactured materials and components is becoming increasingly important with the technology's transition towards major industrial utilization. The conference provided an overview over current scientific knowledge and stimulated ideas for future research directions in this emerging field. ESIAM21 was the second event of the biannual international conference series held in Europe and worldwide.
Chairpersons
Filippo Berto
Department of Mechanical and Industrial Engineering, Faculty of Engineering, Trondheim, Norway
Juergen Stampfl
Institute of Materials Science and Technology. Vienna University of Technology - Vienna (Austria)
Jan Torgersen
Department of Mechanical and Industrial Engineering. Norwegian University of Science and Technology (NTNU) – Trondheim (Norway)
Luca Susmel
Structural Integrity at the Department of Civil and Structural Engineering. The University of Sheffield (UK)
Brecht Van Hooreweder
Department of Mechanical Engineering - Production Engineering, Machine Design and Automation (PMA) Section. Ku Leuven (Belgium)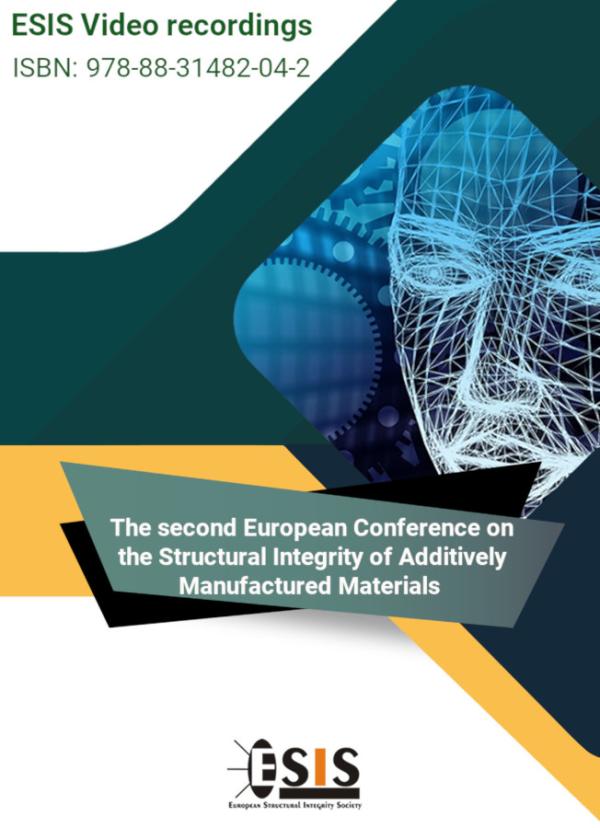 Categories
Copyright (c) 2022 ESIS
License
This work is licensed under a Creative Commons Attribution 4.0 International License.
Details about the available publication format: PDF