ICMFF12 - 12th International Conference on Multiaxial Fatigue and Fracture
Keywords:
Fracture, Fatigue, Multiaxial
Synopsis
Bordeaux, France, June 24-26, 2019
T. Palin-Luc, F. Morel and A. Carpinteri (Eds.)
The aim of this conference was to share the latest developments in multiaxial fatigue and fracture by scientists and engineers from all over the world. New researches as well as applications in industry were of interest. This conference was a good opportunity for experimentalists, theoreticians, industrial practitioners and academic experts to discuss current progress and to build a bridge between their areas of expertise. Presentations on experimental set-ups, material characterization, analytical models, numerical models, etc. were all welcome.
Organized by SF2M - Societe Francaise de Metallurgie et de Materiaux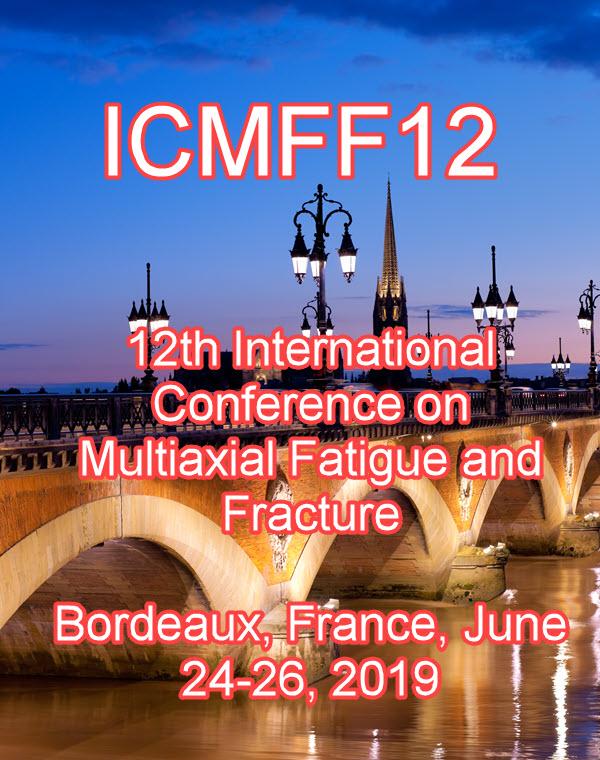 Downloads
Categories
Copyright (c) 2022 ESIS Publishing House
License
This work is licensed under a Creative Commons Attribution 4.0 International License.